Hospital supplies and logistics services
Pelion's presence on the wholesale-to-hospitals market dates back to 1999. The company entered this market segment following its merger (in December 1999) with Urtica Zaopatrzenie Farmaceutyczne Szpitali Sp. z o.o. (since 2002 operating under the name of PGF Urtica Sp. z o.o.). Today, PGF Urtica Sp. z o.o. is one of top ten pharmaceutical wholesalers in Poland and the country's leading distributor of drugs to in-patient healthcare institutions.
---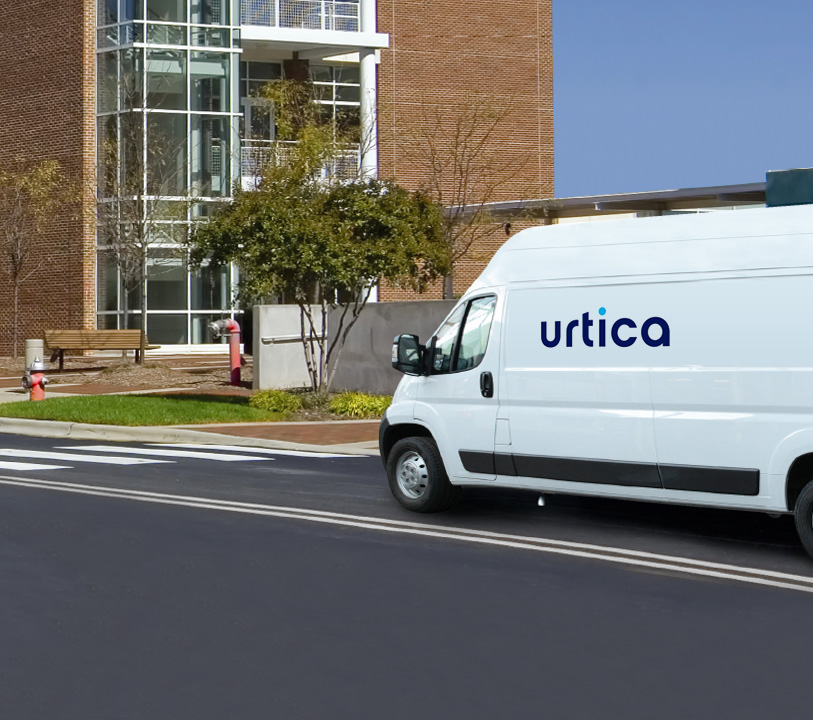 PGF Urtica Sp. z o.o. offers:


full access to the widest selection of drugs on the market;


delivery of STAT orders within 6 hours anywhere in Poland;


a competitively priced offering;


a specialised well-equipped logistics network, ensuring delivery of drugs under rigorously controlled conditions, within just a few hours from order placement;


temperature-controlled supply, including cold chain transport;

financial support to hospitals in the form of short-term financing on favourable terms, helping to improve their liquidity.
Every day, PGF URTICA Sp. z o.o.'s five branches conclude around 1,000 sale transactions and the central warehouse in Łódź ships more than 5,500 product items to hospitals. Regardless of location, hospitals receive their orders within 12 hours, which means that specialty medications are available when needed by patients.
www.urtica.pl

Pharmalink, responsible for services to manufacturers, is a logistics operator for the pharmaceutical sector focusing on supply chain management, warehousing and distribution of drugs. Pharmalink ensures delivery to any location in Poland within 24 hours, using a specialised fleet of two-chamber vehicles with an active cold chain, compliant with the most exacting temperature requirements, in line with the Pharmaceutical Law and Good Distribution Practice. Temperature is monitored online on a 24/7 basis via GPS.
Pharmalink stands for:
comprehensive warehousing services covering the receipt, storage, order picking and release of goods in line with the customer's expectations;
full range of transport services (nationwide deliveries of parcels and pallets, entire vehicles, international transport);
temperature-controlled transport: 2-8°C, 15-25°C, and below -20°C;
timely receipt and delivery − in excess of 99% of shipments;
results of monthly customer satisfaction surveys based on net promoter score regularly above 80%.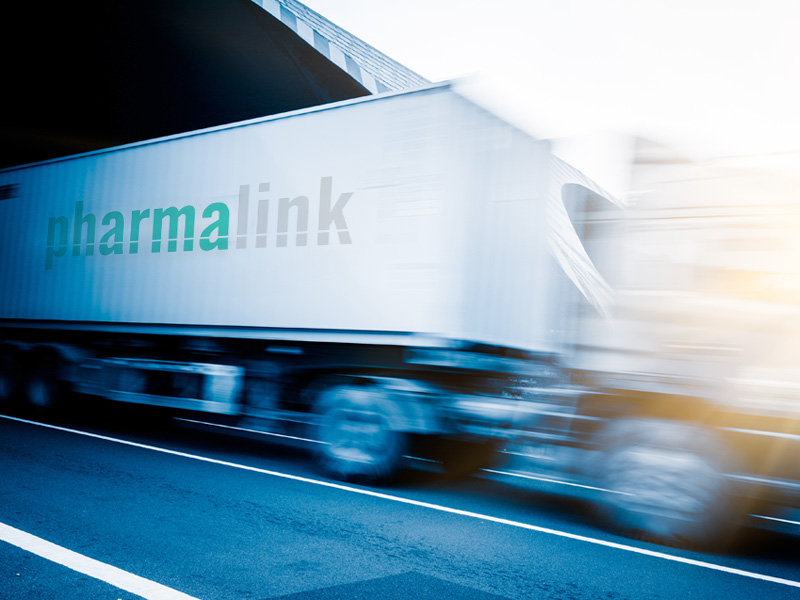 See other areas of Pelion's activities: