If someone offers you an
amazing opportunity,
and you're not sure
you can do it, say yes
- then learn how to do it later.

Richard Branson
Say "yes" ! and start to follow one of the many career paths offered by Pelion. Our internship programmes offer an opportunity to get to know the ins and outs of the Company, but also a chance to gain exceptional experience in various areas of business.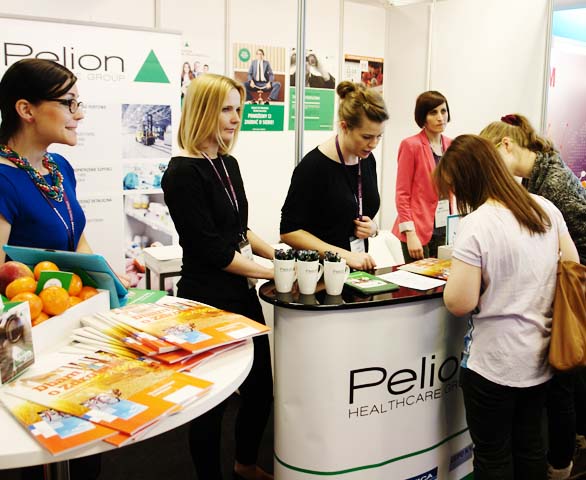 Training placements and internships tailored to your needs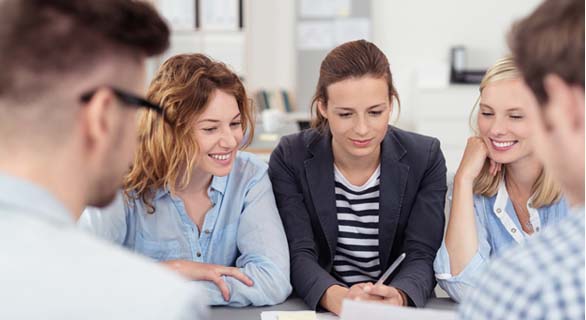 We believe that a satisfying internship experience is a condition of a good start into your future career. Our interns are treated as fully-fledged team members from the very first day. We take care that each day at Pelion comes with exceptional opportunities for you to learn and develop. At Pelion, it is up to you to choose the profile of your internship, so that it matches your interests and the professional path you want to follow. We do not let new talent get away! Maybe you would like to stay with us for longer?
Our internship programmes
We appreciate the potential of students and graduates from all universities, therefore we cooperate with academic communities. We are a partner of internship programs: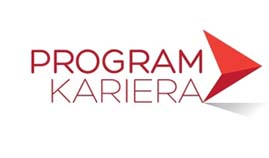 PRB (Polish Business Roundtable) Career Programme
www.prb.pl
www.programkariera.pl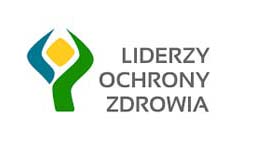 Leslaw A. Paga Foundation
Healthcare Leaders
www.paga.org.pl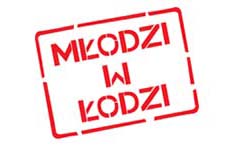 Youth in Lodz
www.mlodziwlodzi.pl