Trust
Those who work with us can be certain to have made a good choice. We base our business relations on integrity, professionalism, responsible decisions and reliable information.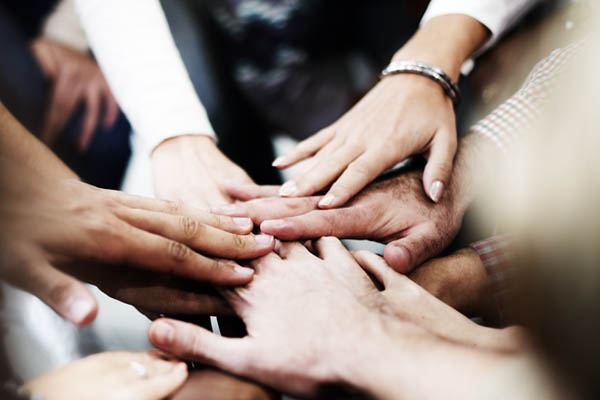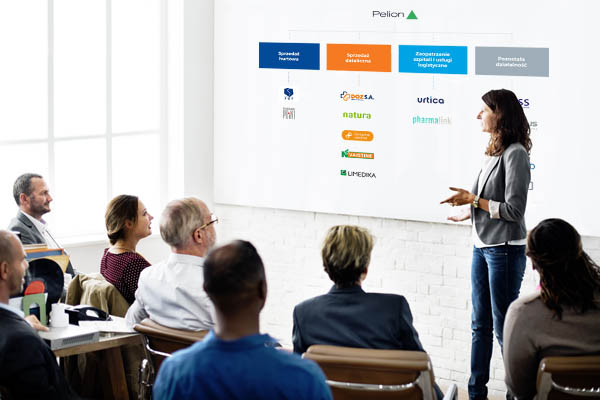 Leadership
We bet on innovation and proactively respond to changes in our environment. We set business standards, respecting the ideas of sustainable development and business ethics.
Responsibility
We take responsibility for all areas of our business: from a patient's health, through investor relations and the duties of a reliable employer, to the natural environment and social issues.