Retail
The development of retail sales within Pelion's structures began in 2004, and in 2008 the decision was made to spin it off as a separate line. This part of Pelion's business brings together retail brands under it in Poland, Lithuania and Sweden. In Poland, these are DOZ Apteki dbam o zdrowie and Drogerie Natura, while in Lithuania these are the pharmacy brands Gintarine Vaistine and Norfos Vaistine and the wholesaler Limedika. Activities in Lithuania also include cooperation with partner pharmacies Baltijos Vaistiniu Grupe. In the Swedish market, the company is present through more than 70 pharmacies operating from the DOZ Apotek brand, which (still as LloydsApotek) was integrated into Pelion's structures in 2021. The pharmacies and drugstores are complemented by online ordering services: doz.pl and drogerienatura.pl in Poland, vaistine.lt in Lithuania and www.dozapotek.se in Sweden.
---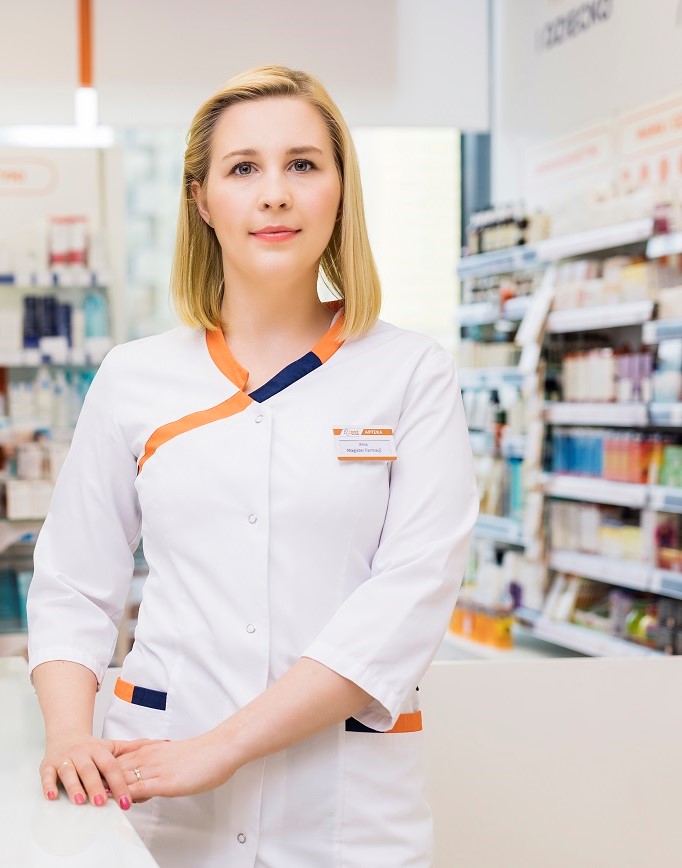 DOZ S.A. cooperates with Poland's largest chain of modern pharmacies, operating under the joint brand of DOZ Apteki dbam o zdrowie. In line with the motto 'Patient in the Centre of Attention', DOZ Apteki dbam o zdrowie pharmacies build their sustainable competitive advantage in the market based on top-quality customer service and professional pharmaceutical care, attractive prices, the broadest product mix, as well as fully availability of drugs.

DOZ.PL is Poland's largest website devoted to health and healthy lifestyle, with an online pharmacy functionality. Patients can choose from more than 20,000 products, the widest selection in the market. Every month www.doz.pl is visited by several million people.

In 2014, Pelion's retail arm was expanded to include the beauty segment, with Natura as it's flagship brand. The Natura chain consists of nearly 300 beauty stores located in both cities and towns. Its customers can choose from a wide range of make-up and body care products, as well as cosmetic accessories. Natura's offering features both household-name brands and private labels.
The company's strategy is focused on promoting Polish manufacturers and an increasing range of locally manufactured own brands. The Natura chain's distinctive feature is its well-defined profile of specialist beauty stores and professional advice from personnel.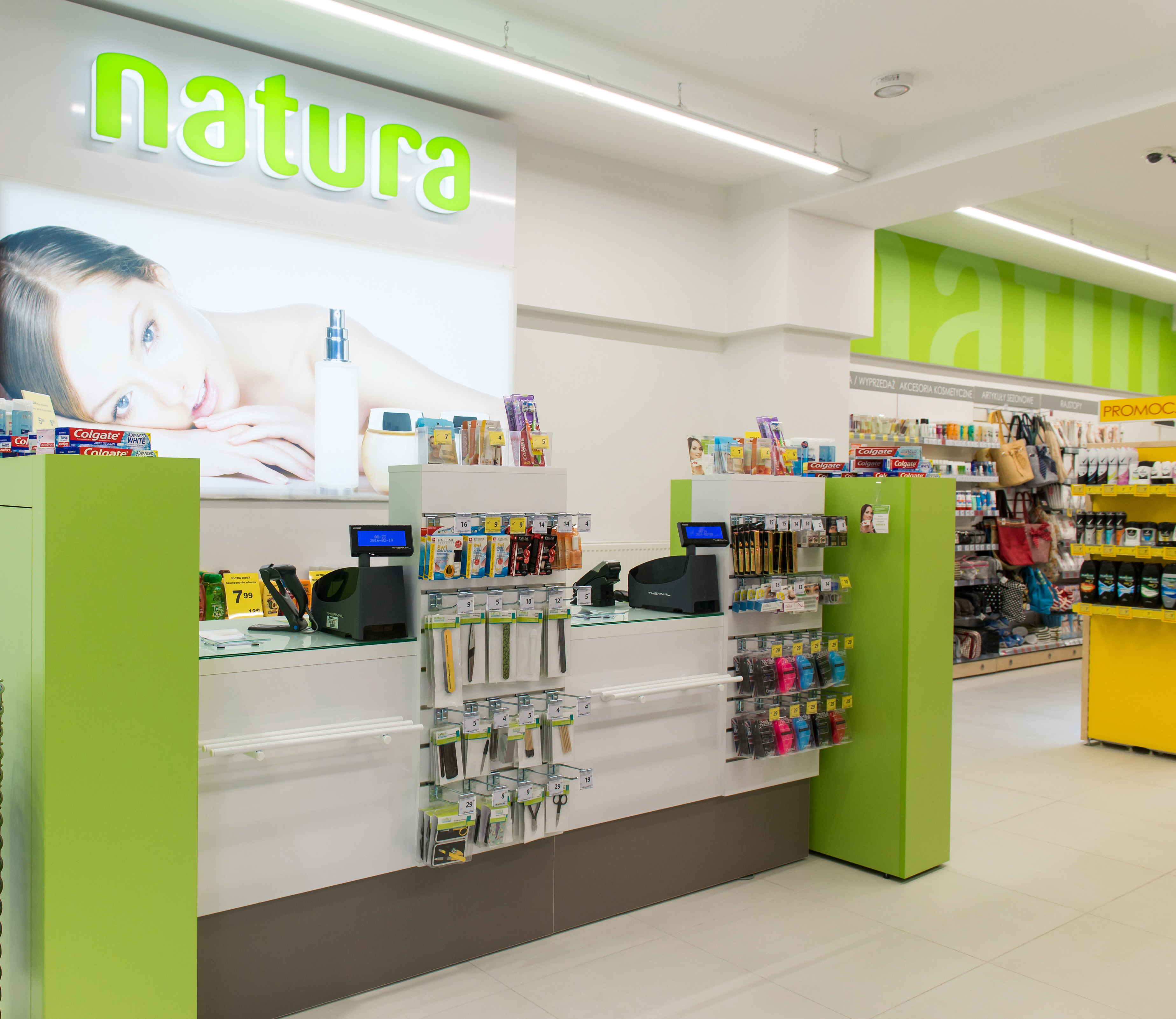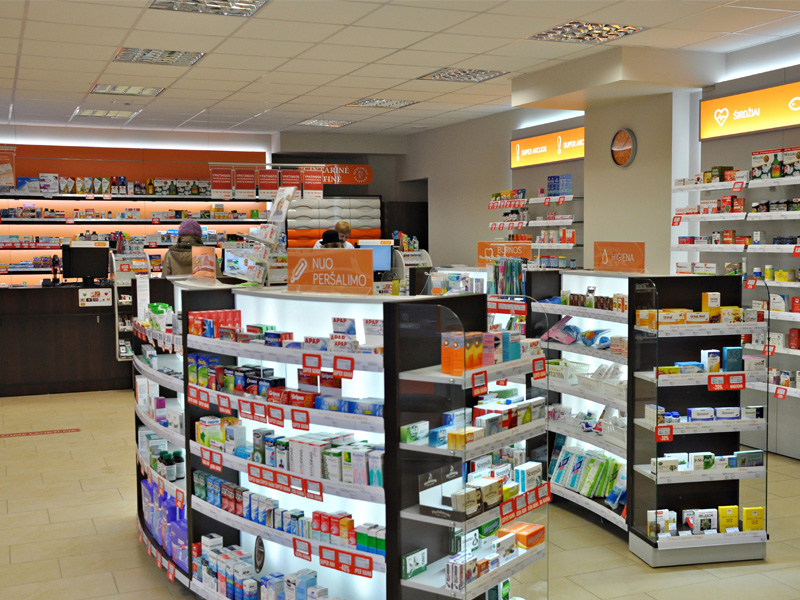 In Lithuania, sales are handled by a local company UAB NFG, controlling approximately 330 own and franchise pharmacies under the Gintarine Vaistine and Norfos Vaistine brands, and working with nearly 140 BVG partner pharmacies. The company has a market share of over 20% in terms of the number of operated pharmacies, and over 30% together with partner pharmacies, which makes it the leader of the Lithuanian market. The offering on the Lithuanian market includes unique sales and marketing schemes to improve the availability of pharmaceuticals for selected target groups, such as young mothers and babies (the Mazylio programme) or people suffering from cardiovascular diseases (the Cardio programme). The Gintarine Vaistine pharmacies also participate in Lithuania's largest loyalty scheme (Milimausia).

In addition to the retail network, UAB NFG is the owner of Limedika, a leader in wholesale distribution of pharmaceuticals.

The DOZ Apotek network has been operating in Sweden since 2010 (under the name LloydsApotek until 2021). It is growing dynamically and provides patients in Sweden with access to high-quality offerings and modern pharmaceutical services. Currently, the network has more than 70 pharmacies across the country and an online pharmacy. Sweden is a country that provides a stable and predictable legal environment for doing business. It is also a leader in digital transformation and is betting on the dynamic development of e-health. The liberation of the Swedish pharmacy market from state control and its opening to private capital in 2009 has significantly improved the accessibility of medicines and pharmaceutical services to patients in Sweden. It has also strengthened the stature of the pharmacy profession as a profession of public trust. All this makes the prospects for the Swedish pharmaceutical market very promising, and the market itself is very attractive and offers great opportunities for development in terms of patient care in stationary pharmacies and through the use of the latest technologies, including e-commerce solutions.

www.dozapotek.se
See other areas of Pelion's activities:
Hospital supplies
and logistics services