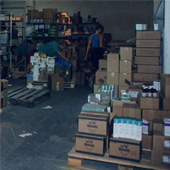 Pelion was founded in 1990 on the initiative of a group of Polish entrepreneurs, based on Polish capital. Ever since Pelion has been an important contributor to Poland's economy, active across all segments of pharmaceutical distribution (wholesale, retail sales and sales to hospitals), and expanding its foothold in Lithuania.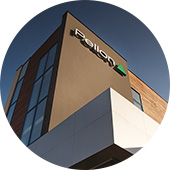 Pelion is Poland's largest healthcare sector business, employing over 9,400 staff and generating over PLN 9bn in annual revenue.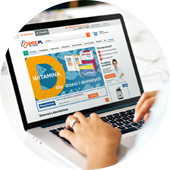 It promotes innovative solutions, to meet the growing expectations of patients.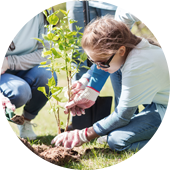 Pelion's business is underpinned by responsibility and sustainability.
Diversified structure